🗓 25 Days of Vim
Merry Christmas from us at VimTricks!
Thank you for coming along with us for 25 Days of Vim. Over the last 25 days, we've delivered Vim tips from our archives. It was a real joy to write them and to collect them for this project and we hope you learned a thing or two. 🎄 For the final 25th day, we've assembled our collection of more than 100 Resources to Master Vim.
Catch a Snowflake!
Catch on a snowflake with your mouse and click to be redirected to a random Vim resource!
Thank You
Merry Christmas, Happy Holidays, and Happy New Year — no matter what you celebrate, we wish you all the best on your Vim journey in 2021. We are committed to continuing to publish VimTricks. And we're working on more courses! In addition to the already released Git Better with Vim, look forward to other VimTricks courses released in 2021. (Use code christmas for 50% off all of them on December 25th only!)
If you subscribed to 25 Days of Vim, you'll continue to get our regular weekly newsletter. If you're new here, then make sure you subscribe to continue receiving our steady drip of Vim tips and tricks: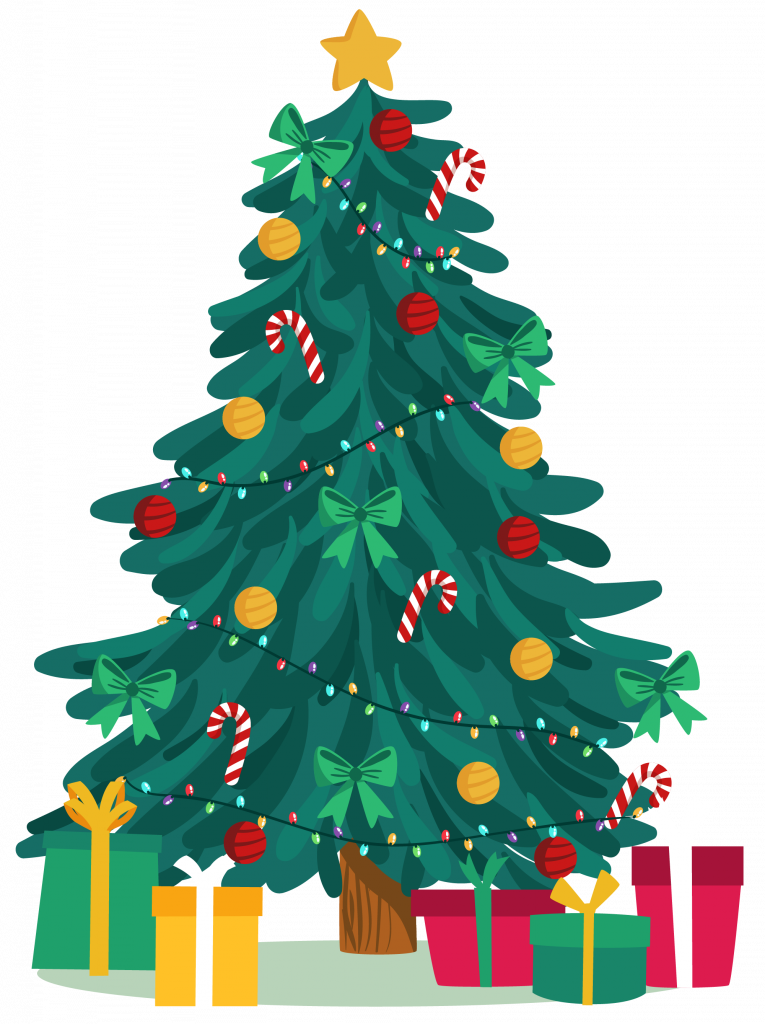 If you missed 25 Days of Vim, you can see each of the tips we picked from the calendar below: